Don't get stuck with the Wrong workforce at the Right time!
Principal Service Solutions is the #1 trusted partner in customized technical workforce development. Years of experience with leading technology companies allows us to quickly assess your requirements and deliver a customized workforce with little or no risk to an existing organization. Our employees are qualified and "ready to go" to ensure your business success. Find out how partnering with Principal Service Solutions provides unlimited workforce possibilities.
Principal Service Solutions Is More Than A Staffing Company,
It's A Technical Service Provider and Powerful Partner In Workforce Development.
You can build any technical organization when, where and for as long as you need it.
IF WE DON'T HAVE THE RIGHT EXPERIENCE IN OUR VAST TALENT POOL
WE WILL RECRUIT, QUALIFY AND HIRE SO YOU DON'T HAVE TO!
4
Workforce Alternatives
Unlimited Possibilities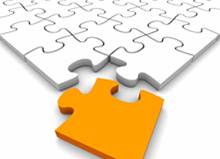 Individual or group technical expertise to support on-going operations.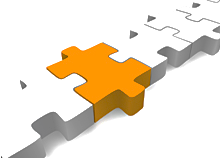 Qualified teams for large functional areas of any technical organization.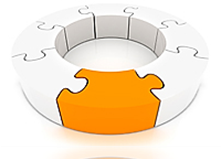 Discipline-defined expertise to supplement or manage critical projects.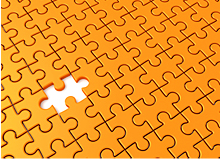 A comprehensive technical workforce for core or non-core areas of the organization.
Traditional Staffing Services Available
Multiple
Markets Served
We Are Always Looking For the Best Talent In The Industry!
Principal Service Solutions specializes in exceptional service for high-tech industries around the globe, including semiconductor, solar and other advanced technical fields. We are seeking good people with a wide range of technical skills to fill a variety of positions. Not finding the job for you? We continuously update our site with new opportunities. Please pre-register and our recruiters notify you when a match is available.